Welcome to The Original Tom Thumb
We have been proudly family owned and operated since 1979!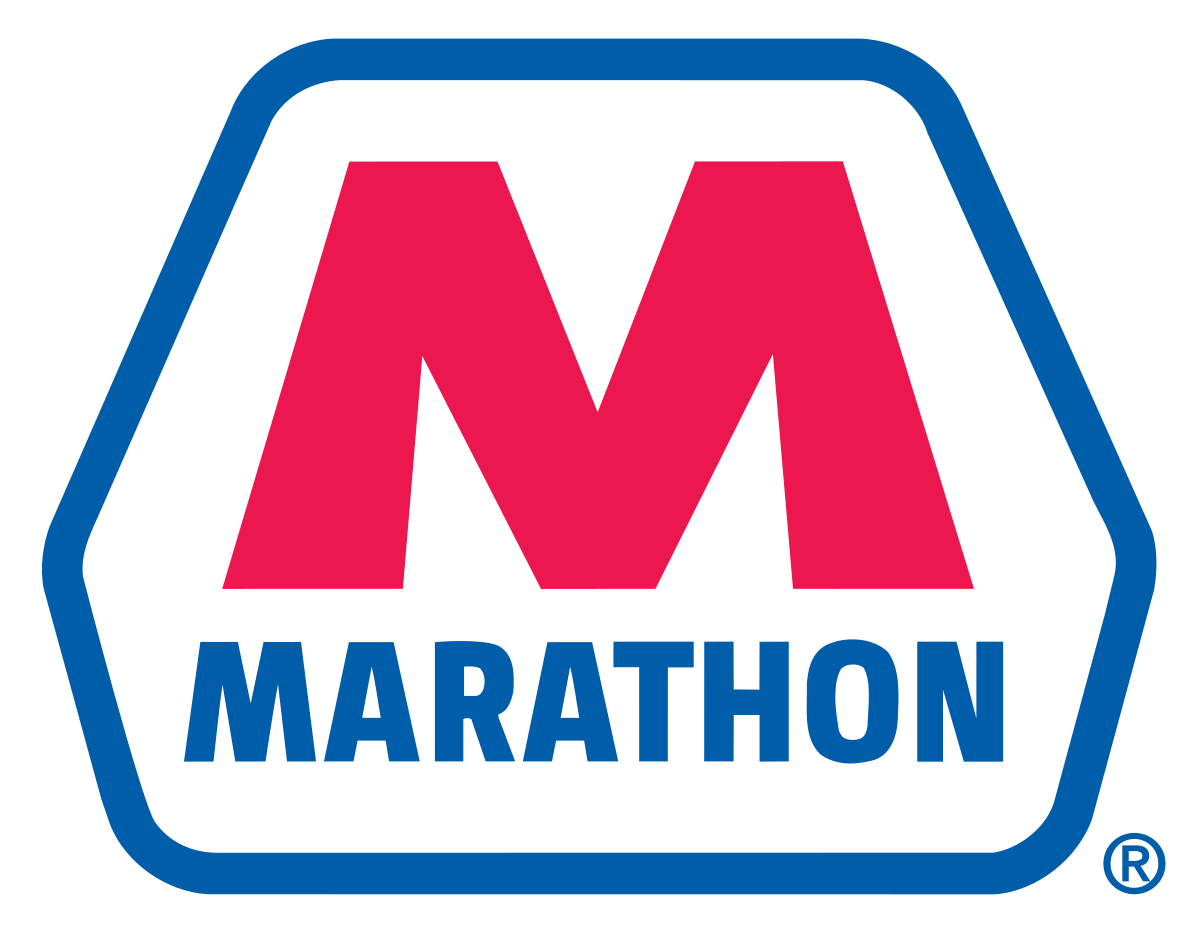 Marathon gasolines feature STP branded Additives in all grades of gasoline. The additives are custom-made for Marathon gasolines. Marathon has exclusive use of them in our marketing territory - no other brand can offer gasolines with STP branded Additives in any market where the Marathon flag flies.

Marathon's new American Spirit line of motor oils for passenger vehicles is top of the line in terms of quality. Representative of Marathon's "Fueling the American Spirit" slogan, the new name speaks to everything Marathon stands for as a brand: our quality products, our American image, and the spirit of the Marathon network. Please stop by your nearest participating Marathon to purchase yours today.
Rewards Program
Sign up for our MakeItCountTM rewards card!
Earn points directly in your preferred loyalty program!
Get more gas rewards when you fuel up and purchase select items!
Redeem points for CentsOff® gas rewards and more!
rewards
Employment
Join our team!
Online Application
PDF Application
Join Now
Featured Products
Stop in and try something fresh from our deli!
Burgers
Chicken
Pizza
And more!
See More